We're Brand Odyssey, and while we don't have the muscles of a Greek hero, or a trojan horse in our backyard, we do enjoy the odd meze platter. Food aside, we enjoy helping brands sail into a new world of greatness. Your quest doesn't have to be spiritual, though.
Your story can be perfectly physical or totally mental, as long as its told by honest sailors, not brand pirates out to steal your money (and your rum).
Our goal is simple: To tell unforgettable stories and create memorable experiences that drive results. From search engine strategies to social media campaigns, we'll totally rock your boat and "Homer" the hell out of your brand.Because there are plenty of fish in the sea, but there's only one you.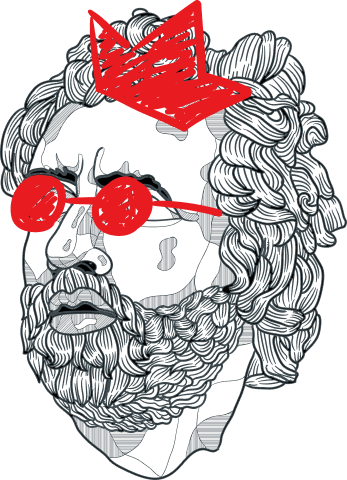 Bring back the spark through a joint venture of brand revival. We can't wait to embark on this voyage with you – creative compass in tow.