We successfully delivered a comprehensive brand identity package for Mirror & Mime, covering logo design, brand fonts and colors, product mockups, in-store signages, menu design, stationery, and other vital branding elements. Our goal was to create a cohesive and visually appealing brand identity for this unique salon situated in Mumbai.
The salon's hearing and speech impaired staff crafted a peaceful and serene ambiance, while the client desired a modern logo that seamlessly blended with the salon's beautifully designed interiors. As an agency, our challenge was to capture and combine both the modern and peaceful elements within the branding.
To overcome this challenge, we developed a brand identity that celebrated the salon's distinctive qualities and harmonized effortlessly with its modern interior design. Our solution involved creating a modern yet welcoming brand identity that conveyed the essence of tranquility and sophistication.
Our comprehensive branding services had a profound impact on Mirror & Mime's business. The consistent design elements, including in-store signages, menu design, and stationery, contributed to a memorable brand image. Ultimately, this elevated brand experience led to increased customer engagement and fostered stronger customer loyalty.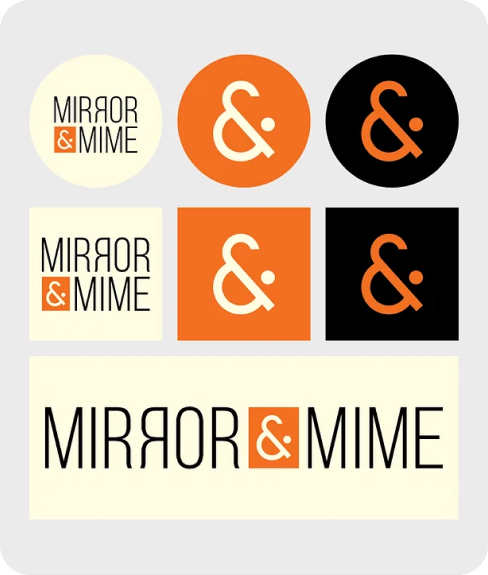 Hapaa Asian Stir Brand
Website Design & Development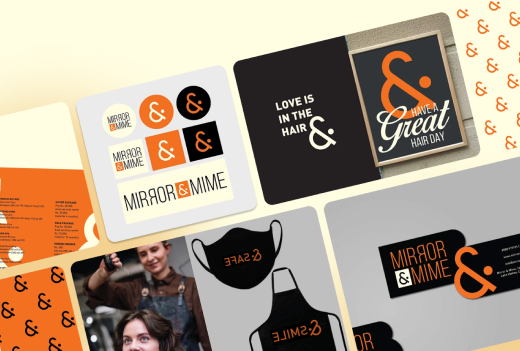 Mirror & Mime Brand Identity
Websites & Digital Platforms, Web3 Experience Design