Website Design & Development
For NIU Mobility Bali, our team has delivered a dynamic digital platform that perfectly encapsulates the essence of sustainable urban mobility. Through a fusion of modern design and intuitive navigation, we've highlighted NIU's revolutionary electric scooters. The website provides users with seamless access to product details, visuals, and essential information. This platform serves as a testament to our commitment to creating visually striking and functionally efficient online solutions, leaving a memorable impression and effectively communicating the advantages of NIU's electric mobility.
The main challenge revolved around balancing aesthetic appeal with user-friendliness while ensuring top-notch website performance. Additionally, harmonizing NIU's vision with technical feasibility required continuous communication and collaboration. Overcoming these obstacles led to a platform that authentically represents NIU Mobility Bali and offers visitors an engaging and informative experience in the realm of sustainable transportation.
To address these challenges, we meticulously integrated NIU's brand identity into the website's design, ensuring a seamless representation. We optimized navigation for an enhanced user experience and integrated interactive elements for intuitive exploration of the electric scooters. Detailed product information was organized for effortless browsing. Regular communication with the client ensured alignment and efficient problem-solving. Our solution combined innovative design, user-friendly functionality, and sustained collaboration to meet NIU's goals and provide an immersive digital experience in the world of electric mobility.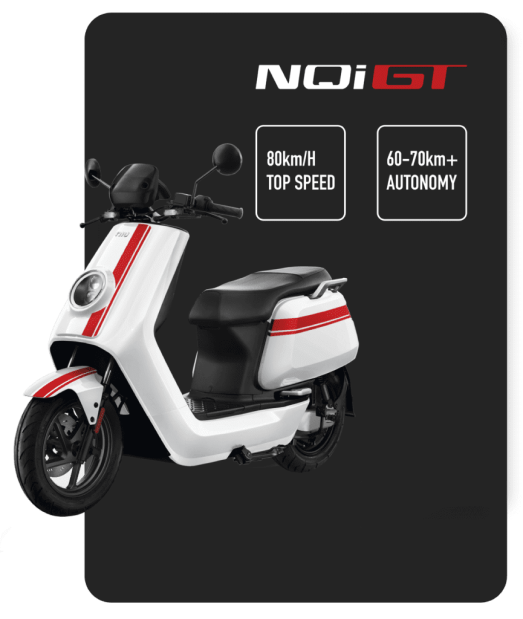 The service we provided has had a profound impact on NIU Mobility Bali's business. By creating a user-centric digital platform, we've significantly elevated their brand visibility and user engagement. The modern design and intuitive navigation have enriched the user experience, resulting in longer interactions and increased interest in NIU's electric scooters. 
This has translated into improved user interaction and a surge in inquiries. The strategic presentation of NIU's electric mobility solutions effectively communicates their value proposition, fostering customer trust and satisfaction. Our collaboration has addressed challenges and transformed their online presence, culminating in heightened user engagement, increased interest, and ultimately, business growth.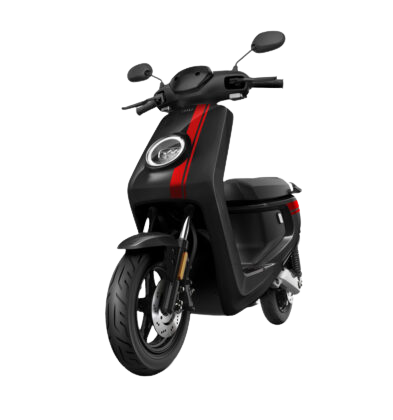 Hapaa Asian Stir Brand
Website Design & Development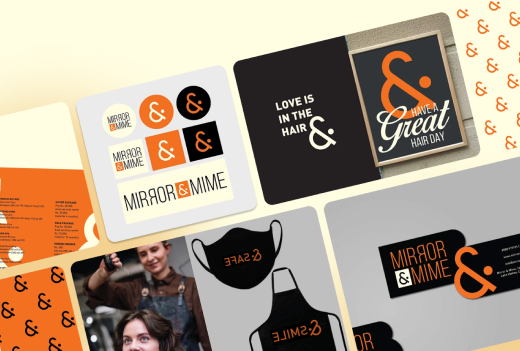 Mirror & Mime Brand Identity
Websites & Digital Platforms, Web3 Experience Design